Gynecologist & Obstetrician Services
Hope Clinic serve best gynecologist services in gurgaon
Laser Surgery & Proctology Treatments
Hope Clinic serve best laser surgery services in gurgaon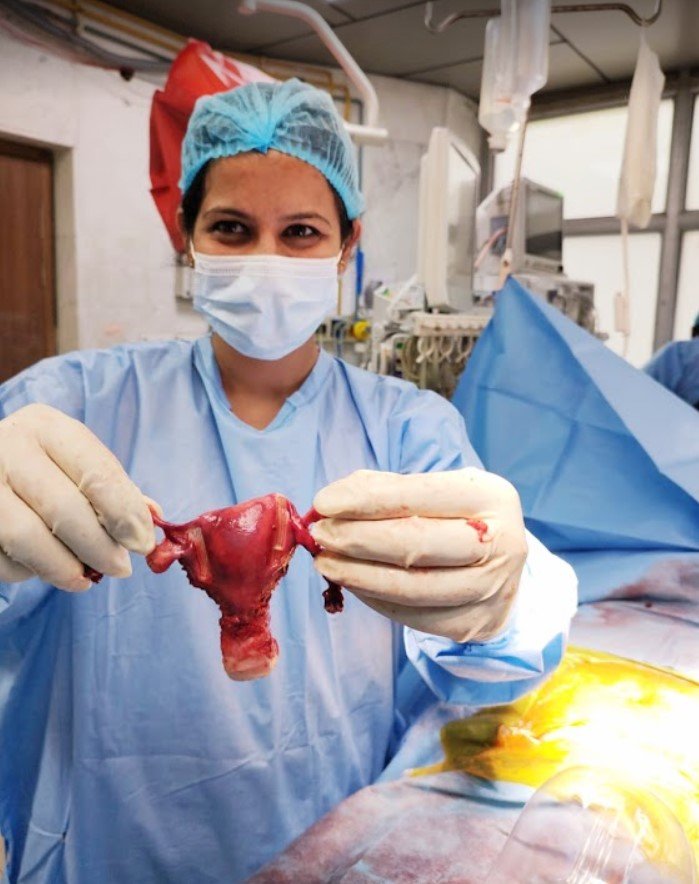 Maternity care refers to the health services provided to women, babies, and families throughout the whole pregnancy, during labour and birth, and after birth for up to six weeks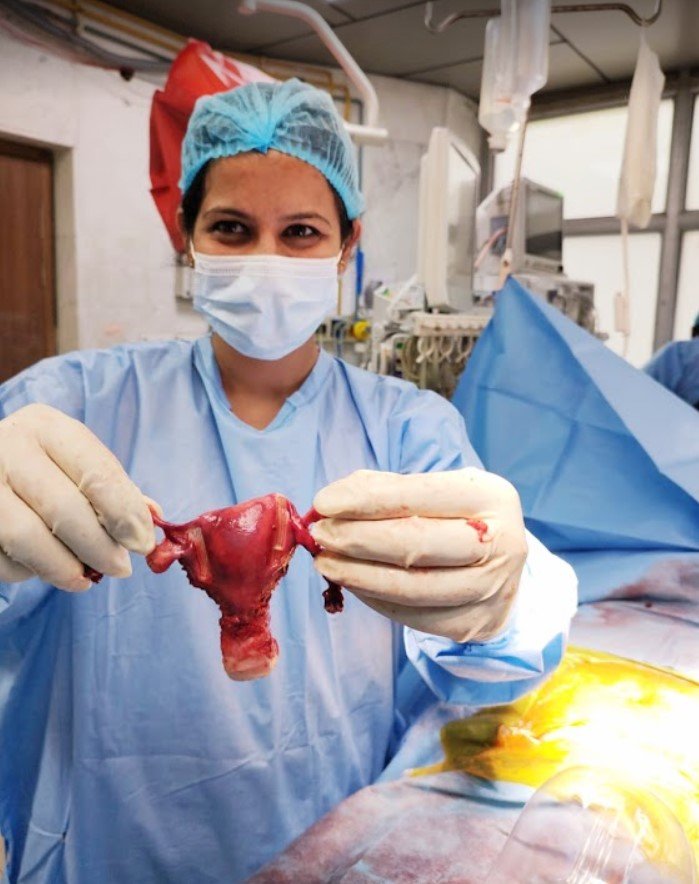 Maternity care refers to the health services provided to women, babies, and families throughout the whole pregnancy, during labour and birth, and after birth for up to six weeks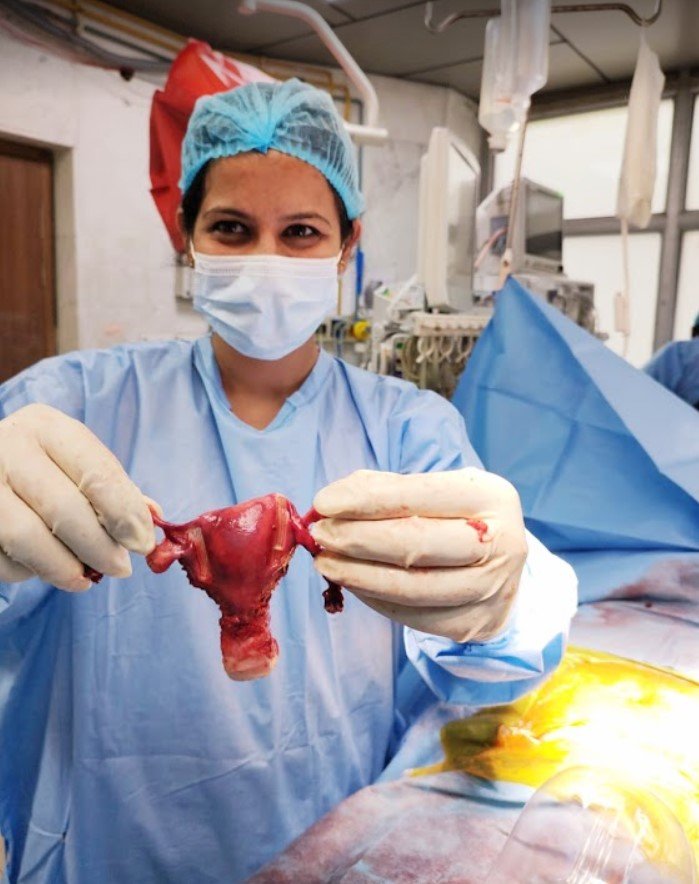 Maternity care refers to the health services provided to women, babies, and families throughout the whole pregnancy, during labour and birth, and after birth for up to six weeks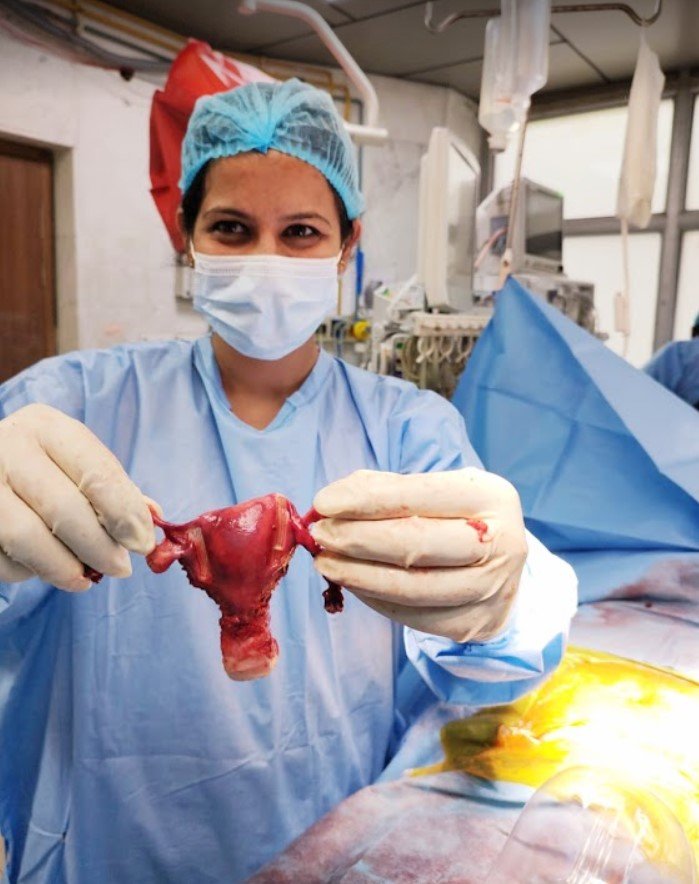 Maternity care refers to the health services provided to women, babies, and families throughout the whole pregnancy, during labour and birth, and after birth for up to six weeks
What paitents are saying about

Our Specialists
Best n experience doctor very helpful......
Dr megha panwar is a good doctor gynaecologist and obs.she is very nice and Talk of her patient very politely i would recommend her....u always happy mam .......
My mom satisfied by consultation.
Tanishk Manhas
2022-06-24
My experience is excellent with Dr Megha Sangwan, A very humble and soft spoken person. Highly qualified and knowledgeable. I have recommended her in my friends and relatives groups also. My best wishes for her.
All doctors are good but great doctors are the one whose positive and reassuring words are more powerful than medicines...and i strongly believe that she is one of them..i would highly recommend dr. Megha to everyone as she is well versed in her profession and responsible towards her patients..the best gynaecologist i met who consults to her patient queries deeply..
Care begins with a safe

Place
We understand the significance of translucency and relationship structure in the communities we serve and drink any media inquiries about our services and events. Please feel free to contact Hope Clinic on working hours.